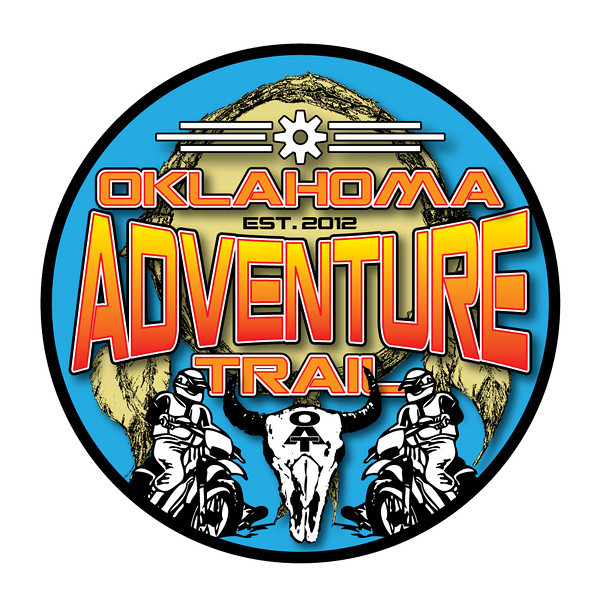 We will be leaving out 6/2/2023 and will update the post as we go!
STAY TUNED!
Day 1: Red Rock to Keystone
Today we did not make our planned destination we got a late start and departed Newkirk at about 6pm on June 2nd.
When we got south of Ponca we hit a pretty big rain storm and even got a little bit of hail! We went South and met the trail at the intersection of OK 15 where we met our first road closure of the trip the second we got on the trail. We continued on. We met the other side where there was a locked gate, so it's a good thing we didn't try to go through.
So we continued to follow it and we stopped at Lake McMurtry and that's where I'm writing this post from right now on my phone I love technology.
It is now the third and I'm cooking bacon. Waiting for the kids to get up life is good. I tried a little bit of fishing at lake McMurtry, but did not have any luck.